Scriptures For Daily Living:
Psa

lm 91:9-11
New Living Translation (NLT)
9 If you make the

Lord

your refuge,
if you make the Most High your shelter,
10 no evil will conquer you;
no plague will come near your home.
11 For he will order his angels
to protect you wherever you go.
1 Corinthians 10:13
New Living Translation (NLT)
13 The temptations in your life are no different from what others experience. And God is faithful. He will not allow the temptation to be more than you can stand. When you are tempted, he will show you a way out so that you can endure.
Connect with us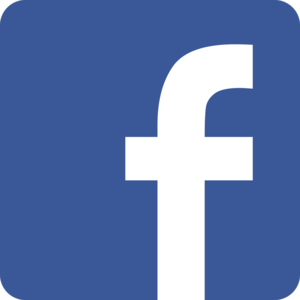 Follow us on Facebook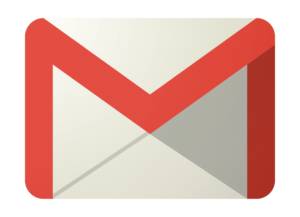 Email us at info@riverofgodchurch,ca
River of God Church* Kitchener | 50 Kent Ave, ON, N2G 3R1 | info@riverofgodchurch.ca | 2016. Copyright. All Rights Reserved.